Torrent VPN
When it comes to Torrenting, you better go for a secure connection. A VPN provider can help you with that, and we will tell you which provider is best for your needs.
What you need to know about a Torrent VPN
Anonymous Torrenting: A How-to Guide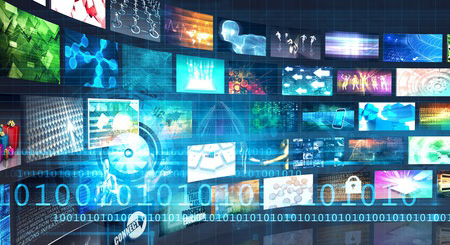 Online protection is tricky. If you use Windows, you likely have a "DNS Leak", a known flaw that can lead to your true IP address (the physical location of your computer) being exposed. "DNS" stands for "Domain Name Server", a directory that connects website names with actual IP addresses. The theory is that your computer uses the Virtual Private Network's (VPN's) DNS servers. However, under certain circumstances, your computer could revert back to your ISP's DNS leaving you fully exposed – this is a "DNS Leak".
If you're already hooked up with a VPN (such as TorGuard or Private Internet Access) that's got built-in DNS leak protection, no problem. Otherwise, either change VPN or add a third-party DNS service that's not connected to your ISP. Comodo provides secure DNS servers for free. To test for leaks, connect to your VPN and visit www.dnsleaktest.com . The site will quickly check for DNS leaks and provide tools to fix them.
Online Protection for the Paranoid ones of us:
Many people can stop right here and resume their online lives. Real paranoics, however, will want to run any peer-to-peer traffic through an encrypted proxy service and then route /that/ through a secure VPN, thus creating multiple redundancy rendering internet usage and ID virtually undetectable.
Sounds "Star Trek" complicated but it's "Pokémon" easy: connect to your VPN; sign up for an anonymous proxy service; then either follow the instructions for proxy setups in your torrent client or download a preconfigured client.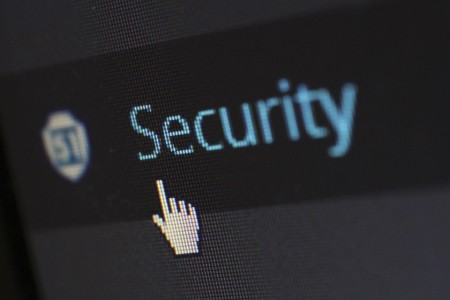 To download torrents anonymously, connect to your VPN and fire up your configured torrent client, which will route traffic first through the proxy and then through the VPN. Anyone tracing the source will have to fight through two levels of protection with no connection logs to link your visible IP address to your actual location.
Canadian "Btguard", the go-to for torrent proxy services ($6.95USD/mo, $60USD/yr), guarantees zero logging. Setup is dead easy via pre-configured uTorrent client or it can be set up with any proxy-enabled application.
Torguard's torrent proxy ($5.95USD/mo or $48USD/yr) can be added onto their anonymous VPN (200+ servers, eighteen countries). There's no pre-configured uTorrent but it's an easy setup.
If you are really concerned about privacy and anonymity – you should read this article from Torrentfreak.
Why use anonymous VPN for torrents?
An "anonymous" VPN service takes your privacy far more seriously than usual. Many VPNs keep at least a minimum set of logs and saves them for purposes of "account service optimization" or legal investigation. This is fine for the average home user but if you're engaged in high-security/military/banking/research/etc or live in a politically risky country, you /need/ better safety than that! Make sure your VPN is truly anonymous! Always read the Privacy Policy and the Terms of Service in full before committing yourself.
Anonymous VPN providers, however, don't:
Log URLs, data, or usage
"Tailor" bandwidth or connection speed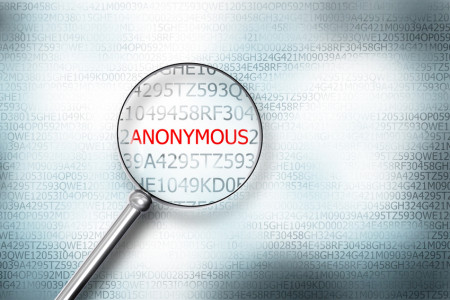 Sometimes, VPNs are legally required to log timestamps and connection information but since you're sharing the same IP with up to hundreds of others, this isn't much of a concern.
Some anonVPNs use third-party payment platforms to add an extra layer of privacy. When a payment is made through the third-party provider, a transaction key is generated. When the transaction is confirmed, the key is deleted thus severing any connection between payment and any particular VPN account. One anonVPN uses offshore servers outside any legal jurisdiction.
Known risks of Bittorent Filesharing
Cyber-Attacks and Hacking
With BitTorrent, your IP address is visible to everyone you connect to. Any half-decent hacker can use it to blow through home security like nothing to access everything on your computer: usernames/passwords, ID/contact information, school/work info, financial information, all of it!
Using a secure VPN, the IP displayed could mean dozens or hundreds of users. The hacker will diligently work away only to crack into the VPN's monitored server, which means the next thing the hacker will hear is the "click" of handcuffs.
Malware and Viruses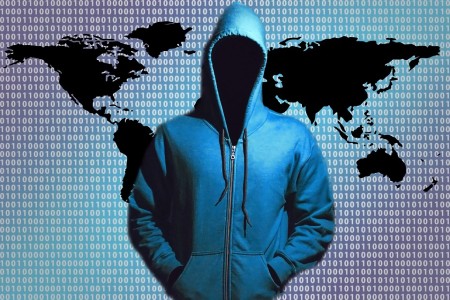 The biggest risk is actually downloading. If you're exchanging files among a restricted and known group, not a problem. However, downloading popular software is risky: hackers often add virus or firewall-disabling code. A VPN cannot help you in these cases – they do not monitor your traffic and are not responsible for your online activity. This problem is the same with Filehosting services and usenet services alike.
Make sure you have a really good up-to-date antivirus application. One great feature is a "sandbox": if things go south, closing the sandbox destroys the program with no harm done. Make sure you check the comments before downloading anything.
ISP Throttling and Logging
ISPs monitor and regulate traffic even if you have "unlimited" download. Some even throttle back perfectly legitimate services, such as Netflix – you know, the same service they promoted heavily to get you to sign on with them. Worse, they keep a copy of your data stream for up to two years. This means everything: emails, web browsing, and downloading.
Even with a proxy service, your ISP still sees the file you're opening up to initiate a torrent. A good VPN fixes this by encrypting your connection from end to end. Your ISP only sees that you're using a VPN. When sourcing a VPN, look for "military grade" – /minimum/ 256-bit encryption.
Whats better for Bittorrent – VPN or Proxy?
What our Users search the most:
best torrent vpn service
best torrent client vpn
best torrent vpn australia
best torrent vpn for mac
best torrent vpn provider
best torrent vpn services
best torrent vpn uk
best vpn for torrenting mac
bittorrent vpn android
bittorrent vpn free trial
bittorrent vpn guide
bittorrent vpn mac
torrent friendly vpn providers
torrent friendly vpn services
VPN for Bittorrent – Facts
End-to-end connection encryption = or > proxy
Anonymous IP
Many server locations/protocols
Typically uses proprietary software
Typically costs more than proxy but slower due to increased encryption
If the connection is lost, your IP could be exposed
Proxy for Bittorrent – Facts:
Encrypts a single program or protocol (ie, BitTorrent is proxied but Chrome isn't)
Anonymous IP
Limited servers
Usually no software
Cheaper but mostly slower than VPN
if the connection is dropped, you're not caught with your IP showing
Those wanting to protect their torrent habits will find a proxy service better than a VPN, especially if the connection is dropped. If you lose a VPN connection, your connection reverts to your regular IP address automatically unless measures to disconnect you from the internet have been taken. With proxy, if the connection is dropped, the application won't work.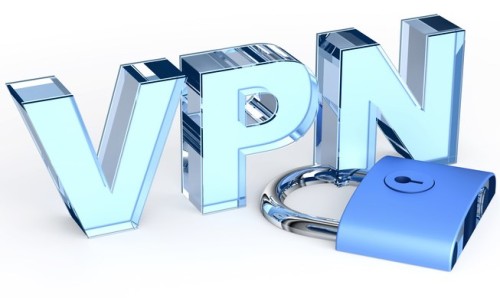 But some VPN services also offer a solution to this problem: The VPN Kill Switch! If your connecion is dropped for whatever reason, the VPN software immediately shuts down the connection to the Internet. This way, you are safe.
The upside of VPN is much greater connection security. The downside is you have to close your VPN connection if you wish to access the internet through your true IP. For example, a proxy service can be set so that UK Netflix can run concurrently with US Pandora. With a VPN, if you are on UK Netflix but now you want to listen to Pandora, you have to watch US Netflix.
But – theres also a solution for that. Some VPN software clients offer the service to exclude specified programs from the VPN – or do it vice versa, include certain programs to let them use the internet only through a VPN. For example you could install two differnet browsers like Firefox and Chrome and configure the VPN client in a way that only Firefox uses the VPN – and Chrome still uses the normal Internet-Connection with your normal IP Adress.
Clearly, the safest bet is to use both to create an anonymous encrypted connection inside an anonymous encrypted connection.
Legal Risks of Bittorent use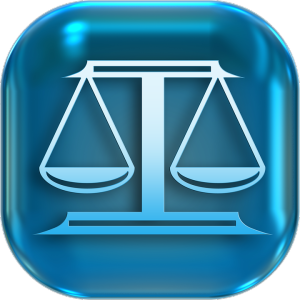 There's nothing illegal about BitTorrent itself – it's perfectly legitimate software -but the sad reality is that the right to privacy is often abused. This damages not only BitTorrent's reputation but causes economic hardship for the creators of copyrighted material – they worked hard to produce something that would be enjoyed and they deserve compensation. Please respect copyrights!
Also if you use Popcorn Time – which is essentially sharing its movies by the bittorrent protocol – you should protect yourself with a VPN from legal problems – just becuase you wanted to enjoy a movie with Popcorntime. The legal risk is not worth it – either buy the movie you want to see or use a cheap Popcorntime VPN.