Download Torrents with iPad / iPhone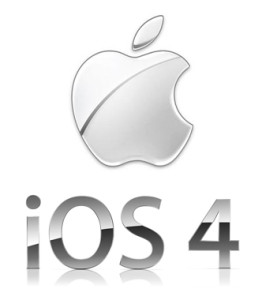 Ever since the first iPhone came out, people started to love everything that Apple releases. Apple's marketshare also becomes larger and larger as it offers better devices every year. The problem with iOS devices is that there are certain things you can't do with it – like customize the look to your likings.
Apple does not allow users to install BitTorrent clients on their iPhones, iTouch or iPads. If you do want to download torrents from your device, you can do a jailbreak solution. If you haven't done so already, jailbreak will allow you to make use of torrent apps on your iOS device.
Download Torrents on Jailbroken iOS Devices
If you want to be able to do more with your iPhone or iPad, you probably would need to jailbreak it. The benefit of a jailbroken iOS device is that you will be able to do a UI makeover and will let you install apps that aren't available in the AppStore. If you are fond of torrenting, you can install a torrent client to your jailbroken Apple device too. Unfortunately, that is the only way to install a torrenting app on your iPhone at the moment.
Currently, there is only one BitTorrent client that will flawlessly work on your iOS device.
Download Torrents via iTransmission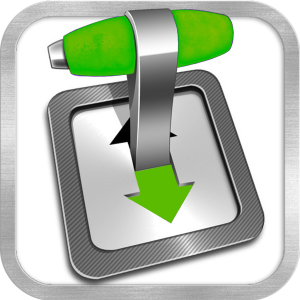 iTransmission is a native BitTorrent client that is specifically designed for iOS devices. The iOS BitTorrent app was initially developed by a certain Changping Chen (username: ccp0101) but later on stopped supporting the project. So if there are good developers out there, do take over the iTransmission project. Gladly, iTransmission still works today but with a few minor bugs.
iTransmission is available to download over at BigBoss.org. Installing the BitTorrent client is easy too. Once you have the Cydia app on your device, you can then find and install the BitTorrent client you want. With the Cydia app, search for the app called iTransmission 4. When you find the app, simply do a direct installation and you're all good.
The iTransmission icon should appear on your app screen once it completes downloading. Now that you have installed the iTransmission on your iOS device (you need at least iOS 4), you can start downloading the torrents you want.
Find a torrent file using the Safari browser on your device. For example, access KickassTorrent (kat.cr) and find a torrent file you want to download. Once the torrent file has been downloaded to your device, open it via the iTransmission app and the torrent file should start downloading right away.
Download Torrents on iPad / iPhone Without JailBreaking
Users with iOS devices that are not jailbroken yet can also download torrent files. Follow the Open the Safari browser on your iOS device. Now, go to your favourite torrent site and download a file you like. You'll see a download icon for the torrent file – don't click on this. Instead, get the download link by holding down on the download button and then copy the link.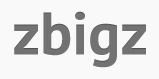 Open a new tab on your browser and go to zBigz.com. On the ZbigZ website, paste the download link on the URL field and press the Go button. ZbigZ will create a download link for you so be patience because this should take some time. Tap on the download link created and the torrent file should start to download on your iOS device already.
Although you can download torrents from a non-jailbroken device, downloads tend to be a lot slower compared to if you are using the iTransmission app.
So there you have it, two effective ways to download torrent files on your iOS device. Regardless of your iOS device's root access, you can now download all the torrents you like anytime, anywhere – all from your portable device.
Best VPN Providers for Torrenting:
To be safe from lawyers and lawsuits – use a VPN to protect your torrent traffic. Here are the Top 3 VPN Services which allow Torrenting: