How to torrent safely in the UK?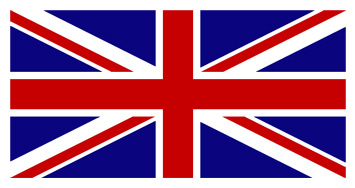 Over the past couple of years, the UK government has banned a number of torrent sites already, which an effort to fight online piracy that is usually being done via torrent file sharing platforms. The government is even proposing a law that would punish online pirates with a 10-year jail term. So, as you can see, P2P file sharing in the UK is on the verge of becoming illegal any time soon.
The UK court has mandated leading ISPs in the country to block popular torrent sites including the Pirate Bay, Torrentz and Kickass Torrents. ISPs are also to identify users that are suspected of using torrents to download copyright materials. The five major ISPs in UK BT, Virgin Media, TalkTalk, Sky and EE are ordered to send a "Cease and Desist" notification to any user identified for illegal torrenting behaviours.
Aside from torrenting, overall web blocking is also a big concern in the UK. From anti-monarchy content to gambling sites, cyber censorship in the UK is becoming worse than ever. So if you are worried that the UK government might be spying on your internet activities, continue reading to learn how to hide from big brother and other spying parties out there.
Tools That Will Hide Your Identity Online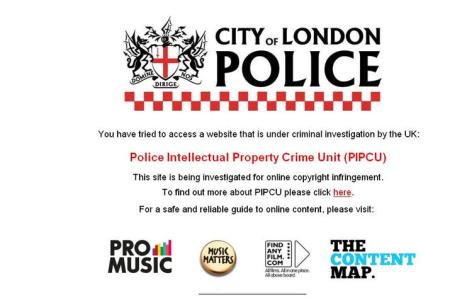 Downloading torrents in the UK can be safe as long as you are using a tool that will keep your identity anonymous. There are various tools that you can use to keep internet connections secure from spying practices but if we consider the most efficient of them all, it's got to be VPN.
VPN works by masking the user's IP address with a fake IP. This will allow VPN users to securely browse the internet away from prying eyes that are basically everywhere these days. And even if hackers get their hands on your IP address, it would be impossible to hack through your system since they would be misled by the fake IP address.
VPN has superior features over any other tool that offers online anonymity. Other tools like proxy servers, a Smart DNS Service and browser extensions lack certain features that the VPN provide. Which is why users prefer a VPN for unblocking the internet. A VPN comes with an encryption system that adds security when browsing the open cyberspace. Also if you do other online activites which nobody should know about, like watching Live Sex Cams or browsing Porn Sites – you should use a VPN too. Many governments now track your surfing behaviour and no one knows what they will do with this information in 10 years from now.
Choosing the right VPN Service
Not all VPN services support torrenting though. If you are fond of downloading torrents, it is important to check the VPN service if it supports file sharing before purchasing a VPN plan.
Keep in mind that VPN services are also bound by laws in the country where they are based in. So make sure that you choose a VPN service that doesn't operate under the jurisdiction of a country that has strict or unconstitutional internet laws. If you are in UK, we suggest that you subscribe to a VPN service that is not based in the United Kingdom. Check out ExpressVPN, Torguard and PrivateInternet Access if you are looking for a VPN service that supports P2P file sharing.
Best VPN Services for Torrenting: