Legal Risks of Bittorent use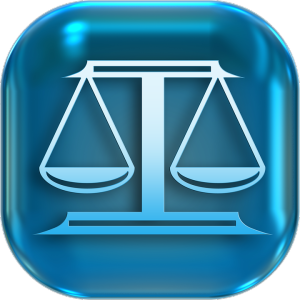 There's nothing illegal about BitTorrent itself – it's perfectly legitimate software -but the sad reality is that the right to privacy is often abused. This damages not only BitTorrent's reputation but causes economic hardship for the creators of copyrighted material – they worked hard to produce something that would be enjoyed and they deserve compensation. Please respect copyrights!
Also if you use Popcorn Time – which is essentially sharing its movies by the bittorrent protocol – you should protect yourself with a VPN from legal problems – just becuase you wanted to enjoy a movie with Popcorntime. The legal risk is not worth it – either buy the movie you want to see or use a cheap Popcorntime VPN.