How to use uTorrent & Vuze Anonymously?
Among the most widely used torrent clients are uTorrent and Vuze. Users from all over the world can download any torrent file with ease thanks to such BitTorrent programs. The only problem with torrenting is the nature of how files are downloaded. Since torrenting activities involve Peer-to-Peer file sharing, your IP address is exposed to other users downloading the same files as you are.
The question now is that is there any way of hiding one's self when downloading torrent files? How can anyone safely and anonymously download Vuze and uTorrent files? In this article, we will share a few tips on how to use uTorrent and Vuze anonymously.
There are two tools that you can use to keep your torrenting activities to yourself. No one, not even your Internet Service Provider can detect or monitor what files you are downloading. To hide from prying eyes, torrent users may either use a VPN or a proxy server. Let's take a look at the difference between a VPN and a proxy in anonymizing not only your torrent activities, but your overall internet habits.
Using Proxy Server to Make uTorrent Activities Anonymous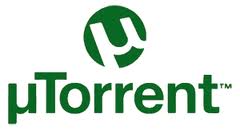 Before you can even use a proxy server in keeping your torrenting activities secure and private, you first need to find a worthwhile proxy service that will provide you with the anonymous IP address to funnel your torrent traffics.
Check the proxy server if it supports torrent downloads. Otherwise, you won't be able to download torrent files even if you know the correct proxy server settings. You can use free proxy servers but it is advisable to select premium proxy services since they offer more stable and quality connections.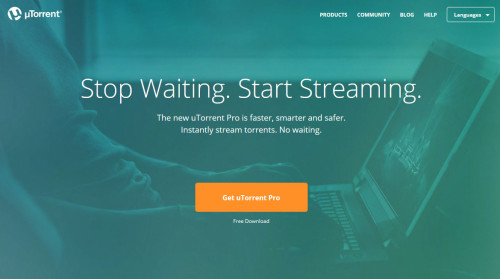 Once you have chosen the proxy server to use for your torrent downloads, it's time to set things up in order to enable anonymous P2P activities. Here's how to setup your proxy server on uTorrent or Vuze (settings may vary).
Open the uTorrent application. Click on the 'Options' tab and select 'Preference'.
Under the Preference setting, click the 'Connection' tab on the left.
Fill up the "Proxy Server" setting with the correct credentials provided by your preferred proxy service. Most proxies use 'SOCK5' for the proxy server type and the server port is either 1080 or 1085 or 1090.
Check all the boxes under "Proxy Server" and "Proxy Privacy".
Click 'Apply' and then restart the Torrent app.
Using VPN to Make Vuze Activities Anonymous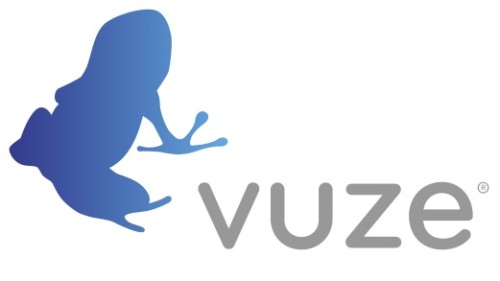 If you prefer using a VPN in keeping your torrent activities anonymous, it would be easier to setup the VPN service to ease secure and private internet habits. All you need to do is install the necessary VPN client app and you should be able to surf the web and download all the torrents you desire immediately.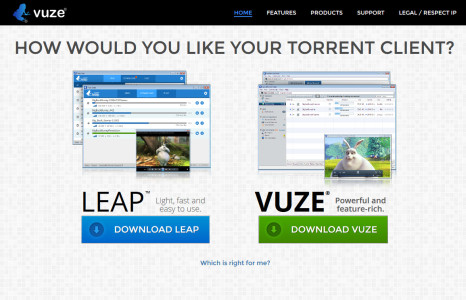 VPNs are more expensive than proxy servers though. But the big difference in price is justifiable since a VPN offers way more features than a proxy server. With VPN, you get higher encryption, you have more server choices and you can use it on your smartphone and other internet-capable devices.
VPNs are easier to setup too since you will only need to install the VPN client. Anonymous torrenting is possible with just a click with a VPN software. Once the VPN is running, simply open the torrent app and you should be able to download the files with a masked IP already.
Best VPN Providers for Torrenting:
Keep Torrenting Save & Private at all Times
It doesn't matter which tool you'll use to anonymize your vr porn download or other torrent downloads as long as you choose a reliable provider. There are a bunch of VPNs and proxies out there but only a select few can provide high quality IP masking features and stable connections. Choose the right VPN/proxy service provider and you will certainly be able to keep your torrent downloads private.