Whats better for Bittorrent – VPN or Proxy?
VPN for Bittorrent – Facts
End-to-end connection encryption = or > proxy
Anonymous IP
Many server locations/protocols
Typically uses proprietary software
Typically costs more than proxy but slower due to increased encryption
If the connection is lost, your IP could be exposed
Proxy for Bittorrent – Facts:
Encrypts a single program or protocol (ie, BitTorrent is proxied but Chrome isn't)
Anonymous IP
Limited servers
Usually no software
Cheaper but mostly slower than VPN
if the connection is dropped, you're not caught with your IP showing
Those wanting to protect their torrent habits will find a proxy service better than a VPN, especially if the connection is dropped. If you lose a VPN connection, your connection reverts to your regular IP address automatically unless measures to disconnect you from the internet have been taken. With proxy, if the connection is dropped, the application won't work.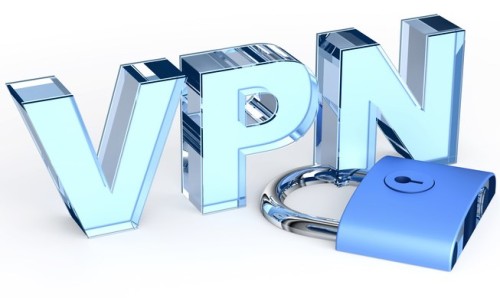 But some VPN services also offer a solution to this problem: The VPN Kill Switch! If your connecion is dropped for whatever reason, the VPN software immediately shuts down the connection to the Internet. This way, you are safe.
The upside of VPN is much greater connection security. The downside is you have to close your VPN connection if you wish to access the internet through your true IP. For example, a proxy service can be set so that UK Netflix can run concurrently with US Pandora. With a VPN, if you are on UK Netflix but now you want to listen to Pandora, you have to watch US Netflix.
But – theres also a solution for that. Some VPN software clients offer the service to exclude specified programs from the VPN – or do it vice versa, include certain programs to let them use the internet only through a VPN. For example you could install two differnet browsers like Firefox and Chrome and configure the VPN client in a way that only Firefox uses the VPN – and Chrome still uses the normal Internet-Connection with your normal IP Adress.
Clearly, the safest bet is to use both to create an anonymous encrypted connection inside an anonymous encrypted connection.